Overview
The Forest Management and Wetland Stewardship Initiative (FMWSI) is a partnership between eight organizations to advance wetland stewardship in the boreal forest through sustainable forest management using EBM principles.
Background
Wetlands are complex ecosystems and their many functions can be easily disturbed. Under the FMWSI, partners work together to select projects that support sustainably managed wetlands and waterfowl where forestry is active. The end goal of each project is to develop tools that forest practitioners can use when working in and around wetlands and waterfowl habitat.
By working together, this initiative is advancing forest planning and practices to advance wetland and waterfowl stewardship. This work complements government planning rules as well as forest certification programs.
... FMWSI is an innovative approach to advance shared wetland and waterfowl stewardship goals by working together ...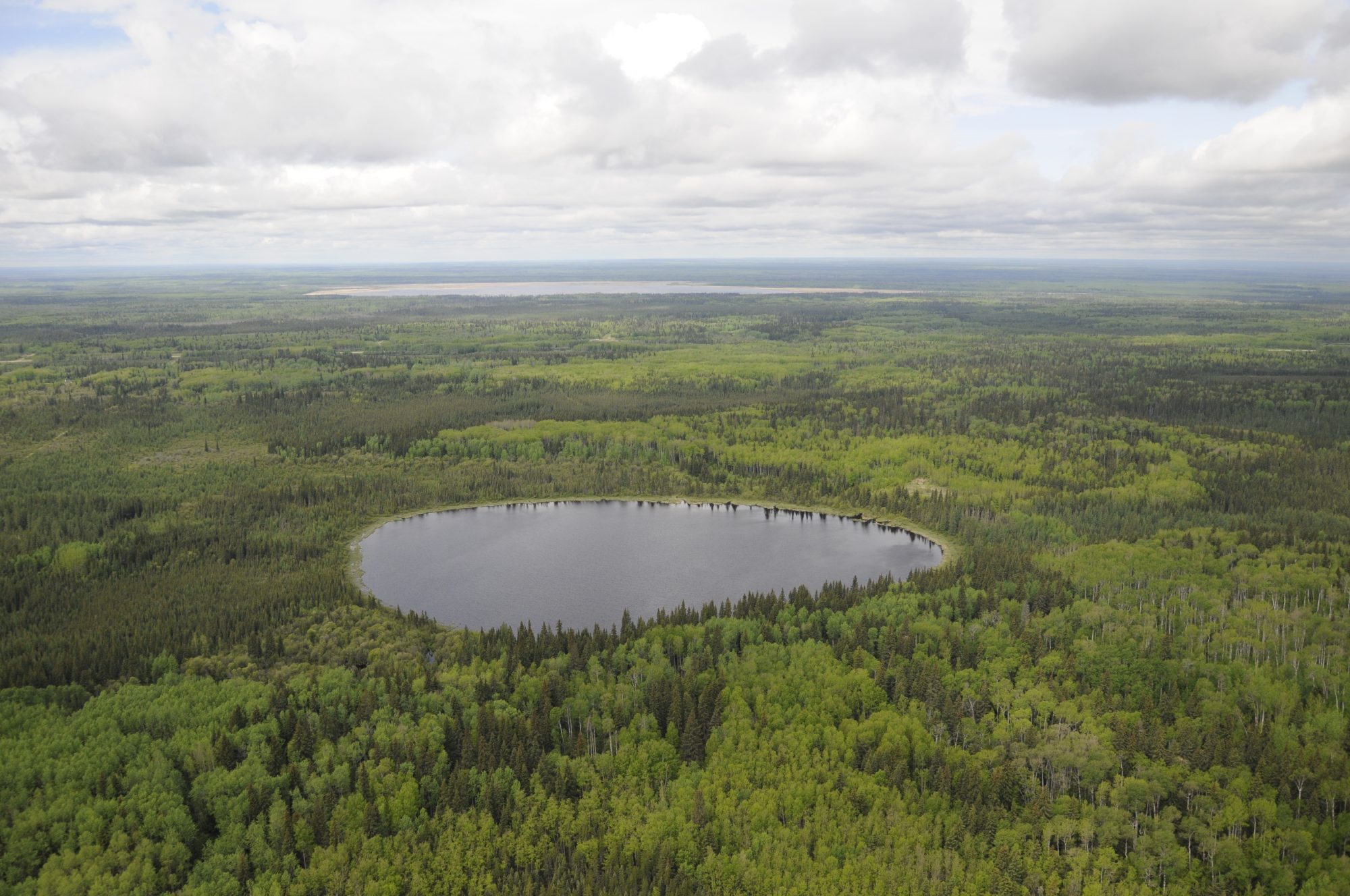 Innovation
Successful programs through partnerships are a sure sign of innovation. Developing consensus in small groups is challenging but achieving consensus with eight partners is a true innovation. EBM requires groups to work together to develop shared outcomes and identify the steps needed to deliver. This initiative demonstrates how effective collaboration can successfully advance EBM by achieving the mutual benefits of improving operations and supporting wetland and waterfowl stewardship.
Discovery
Between 2017 and 2019, the initiative completed three projects, resulting in 2 reports and 3 practitioner guides. The first produced a risk assessment to help demonstrate due diligence when operating around wetlands and waterfowl. The second provided guidance for wetland stewardship and forest management using current research. The third identified planning and operations practices to support wetland stewardship in the context of forest management. These documents add more tools in the planning toolbox for foresters managing boreal ecosystems. In 2020 the initiative was renewed for a second term and 3 new projects are underway.
Forest Management and Wetland Stewardship Initiative (FMWSI)
EBM Wheel
Where in the wheel?
EBM in the forestry sector means seeing the forest through the trees. Developing the planning and operational tools that enable whole ecosystem management has lagged behind advances on the harvested landbase. The conversations and documents that have come from this initiative represent important advances in boreal forest EBM.