Who We Are
The Healthy Landscapes Program is a forest land management research partnership based at fRI Research. Focused on Ecosystem Based Management and led by Dr. David Andison, the HLP brings together industry, government and academia to study forest dynamics.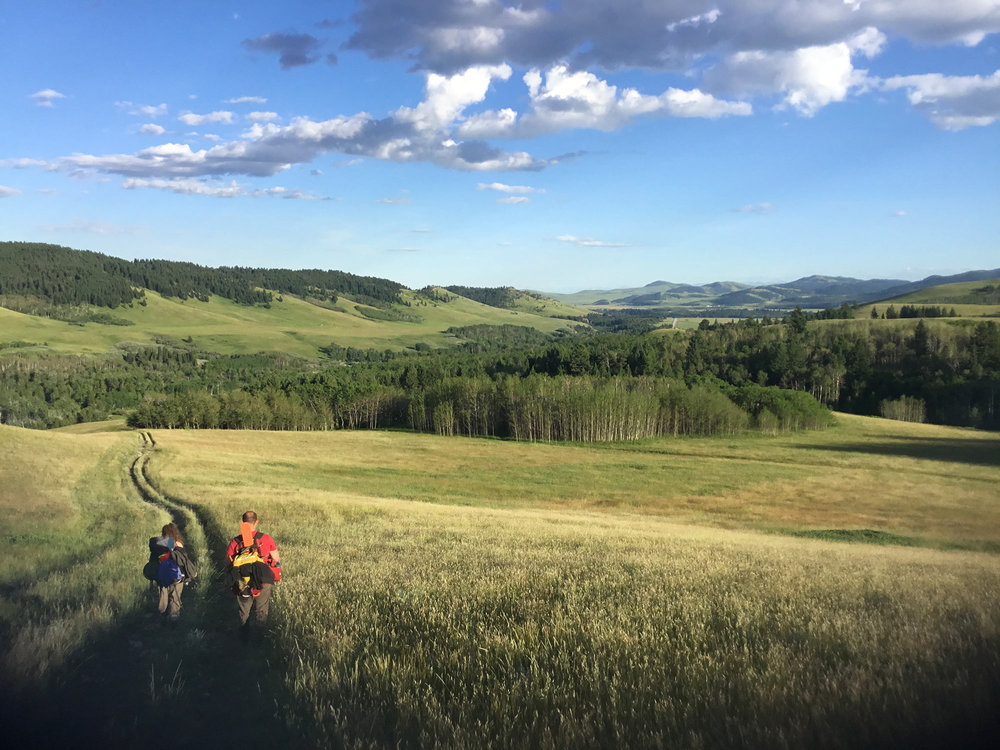 Active since 1996, the HLP has contributed dozens of studies…
About Us
Since 1996, the HLP has contributed dozens of studies, education and outreach products intended to improve our understanding of EBM and disturbances in Canada's boreal forest. The HLP has been a leader in innovative, large-scale, forestry research and management, striving for forestry practices that provide ecological and ecosystem services for generations.

fRI Research
fRI Research contributes scientific knowledge and land management tools based on peer-reviewed science focused on improving land and resource management. Based in Hinton, Alberta, it supports programs across North America and Europe on diverse topics such as caribou recovery, water and wetland management, GIS, resource management history, grizzly bear research, and ecosystem based forestry.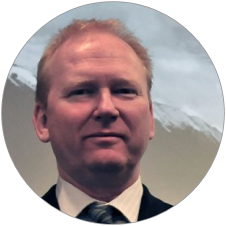 Dr. David Andison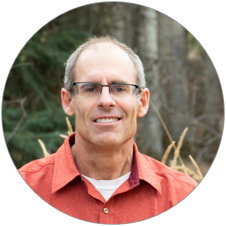 Dr. John Wilmshurst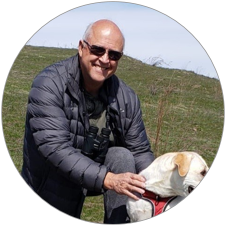 Dr. Rick Bonar
Dr. David Andison is the Healthy Landscapes Program lead and Principal at Bandaloop Landscape-Ecosystem Services. Passionate about nature and forests, Dave is a leading voice for ecosystem based management solutions for forestry in Canada and around the world. Primarily through his work with landscape-scale models and outreach, Dave works to enhance our understanding of how natural ranges of variation, systems of knowledge and variable disturbance patterns shape how we understand forest values.
" Dave works to promote the elements of Ecosystem Based Management in the Boreal Forest region."
The EBM Demonstration Cooperative Project functions within the Healthy Landscapes Program to discover and present examples of how ecosystem based management has been advanced in Canada's boreal forest region. Conceived by Dr. David Andison and with day-to-day operations in the hands of Dr. John Wilmshurst, combined with input from Dr. Rick Bonar, the EBM Demo Co-op project is responsible for this website and its content. Working with an Activity Team that is composed of industry and government partners from across western Canada, the Project interprets and presents our best examples of EBM practices in Canada's boreal forest.
Our partners at the Healthy Landscapes Program