Overview
Firesmarting is an essential step in the human dimension of ecosystem based management. Fire is a natural disturbance in the boreal forest and thus plays a role in EBM. But forest fires that cross the urban interface are a serious threat and the reason for aggressive suppression. Firesmart addresses this threat. By protecting communities, fire management can focus on fires' ecological function and not just suppression at all costs.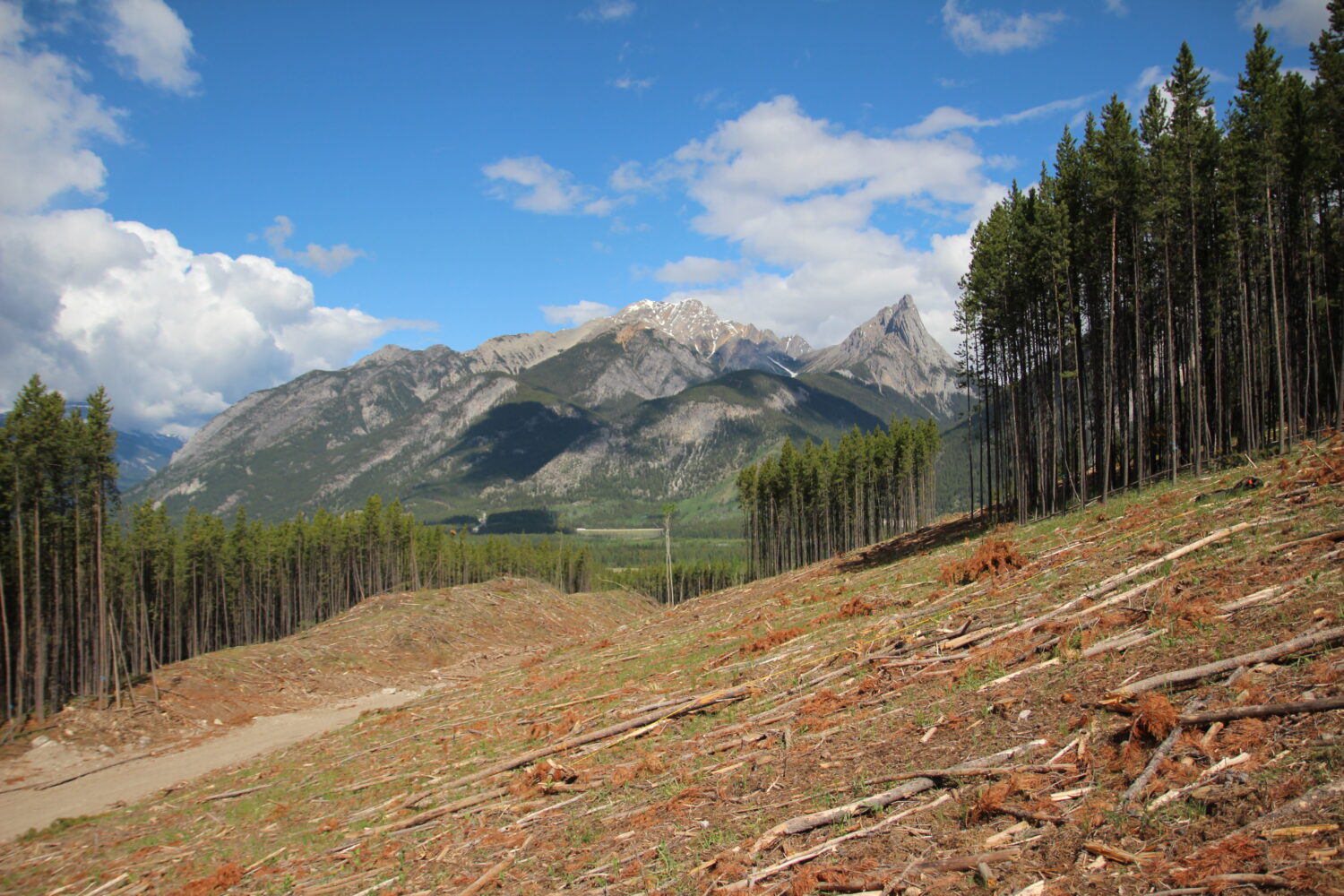 Background
Banff National Park is more than one of Canada's most iconic nature destinations. It is also home to two towns and over 9000 residents. For decades, wildfires in Banff have been aggressively suppressed to protect these assets. This has occurred despite decades of prescribed burning in the area to restore the natural range of disturbance variability. 
So, beginning in the early 2000s, Banff National Park began an ambitious firesmarting program. The goal was three-fold: to educate Banff town residents on the benefits of being a firesmart community, to activate the residents to participate in firesmarting on their properties, and to create a fuelbreak on Sulphur mountain to prevent a wildfire spreading into the community.
We seek '...a more comprehensive understanding of grizzly bear food iii resources and habitat use of burned and thinned areas and supports the use of prescribed fire and thinning for enhancements of grizzly bear habitat in remote, secure areas of the parks' – Charles McLellan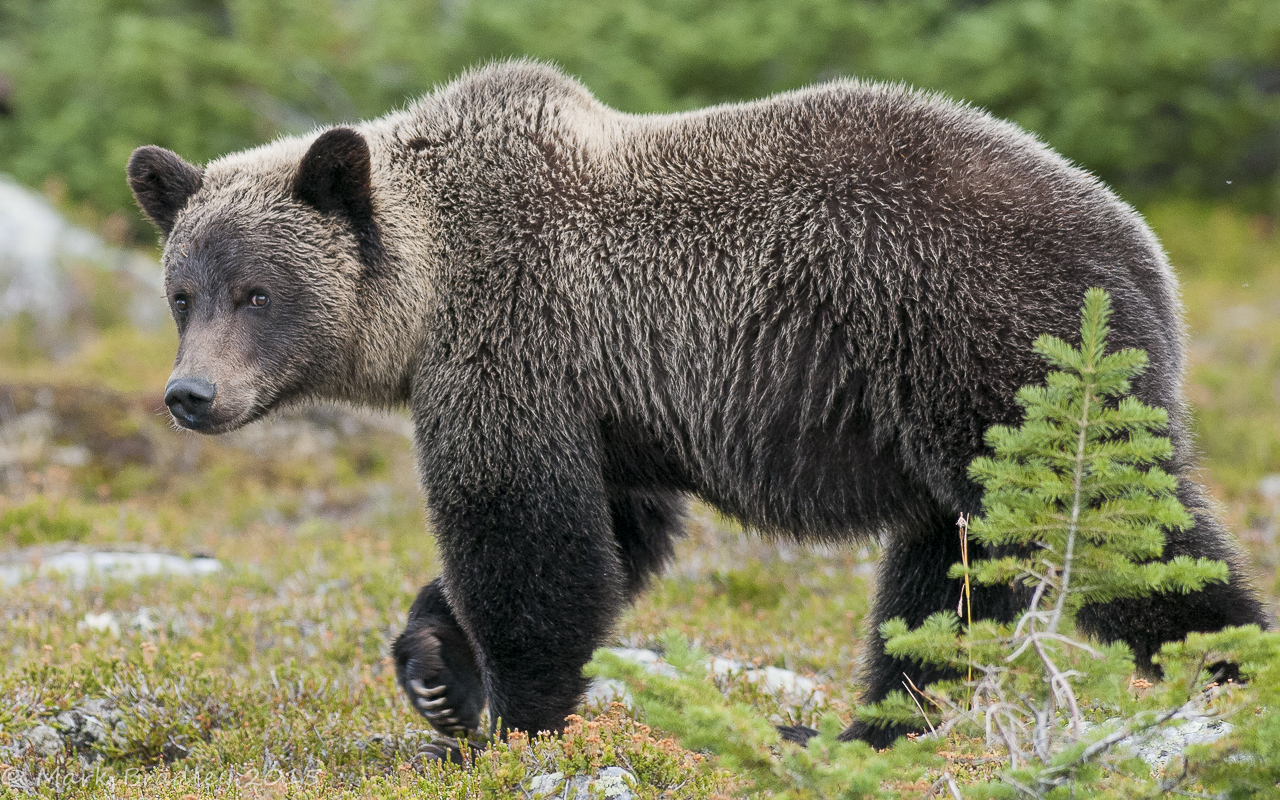 Innovation
The scale of this project, and its diverse goals of protecting the Banff townsite and creating grizzly bear habitat away from the Canadian Pacific tracks are key innovations. When complete, in addition to the 1500 ha of legacy firesmarted area, 202 ha of mechanically thinned forest in and around the townsite. A general environmental impact assessment blended firesmarting goals with habitat for mammals, birds, plants, fish and herptiles, including species at risk. The project will benefit species that benefit from open forest habitats.
Discovery
Firesmarting is a process without a clear end, and much of what can be learned still lies in the future. Certainly the process to design a community protection program that incorporates natural disturbance patterns brought many new elements to planning, design and operations. An ecological monitoring program will track changes to wildlife distributions and habitat change. Stay tuned.
Banff Firesmart
EBM Wheel
Where in the wheel?
Fire is a common and important disturbance in the boreal forest. It will be difficult, if not impossible, to manage the forest for ecosystem values without fire; both managed wildfire and deliberately set prescribed fires. But this will not happen if values embedded in the forest are not protected. This can be energy infrastructure, valued timber, sensitive habitats and, of course, communities. Firesmarting allows fires to burn at landscape scales by ensuring that values at risk are protected. This is EBM.